Fire, fuels, and restoration information for the Great Basin
Wildfire Resilient Structures (WiReS) Conference and Tradeshow
Conference website. The Wildfire Resilient Structures (WiReS) conference addresses the WUI fire risk problems inherent to the built environment to support resilient and equitable communities....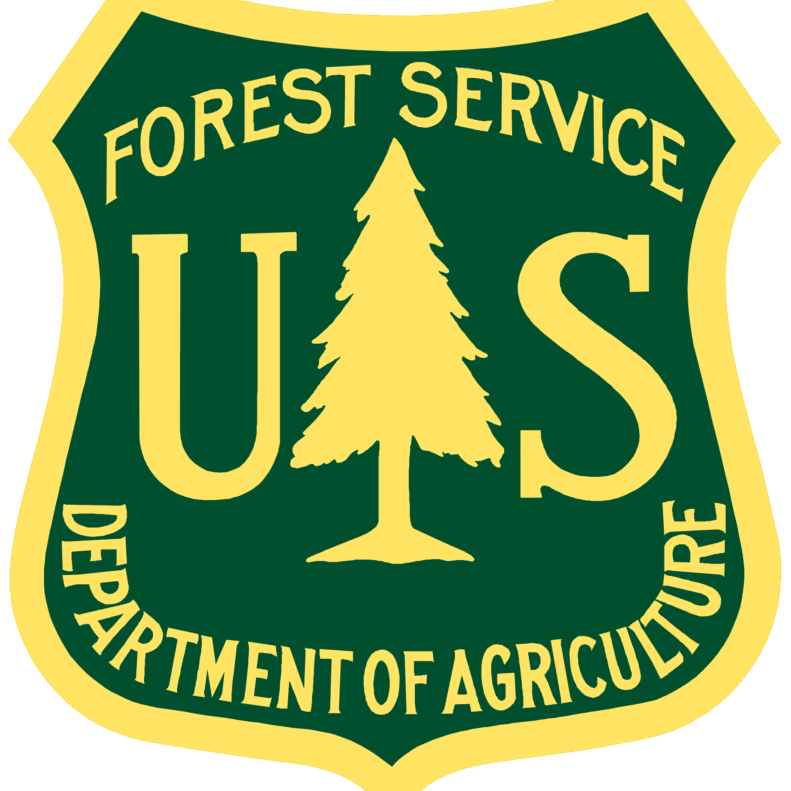 Post-fire science and monitoring symposium
Visit symposium webpage. Symposium Goals: To provide an opportunity for scientists to share what they are learning or hoping to learn from recent westside Oregon...