Advisory Committee Members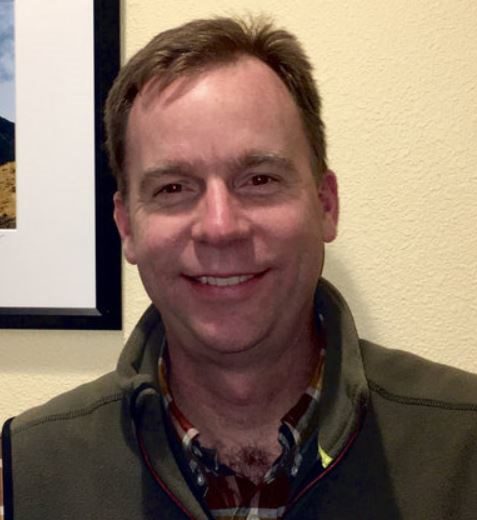 John Tull
Nevada Science Coordinator, Pacific Southwest Region, USFWS.
Mark Ricca
Research Manager, USGS Forest and Rangeland Ecosystem Science Center.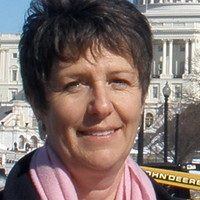 Linda Chappell
Fuels Program Manager, USFS.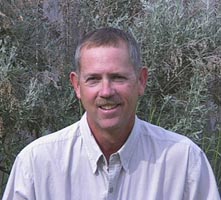 Mike Pellant
Great Basin Ecologist, BLM Idaho.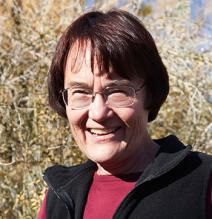 Jeanne Chambers
Research Ecologist, USFS RMRS.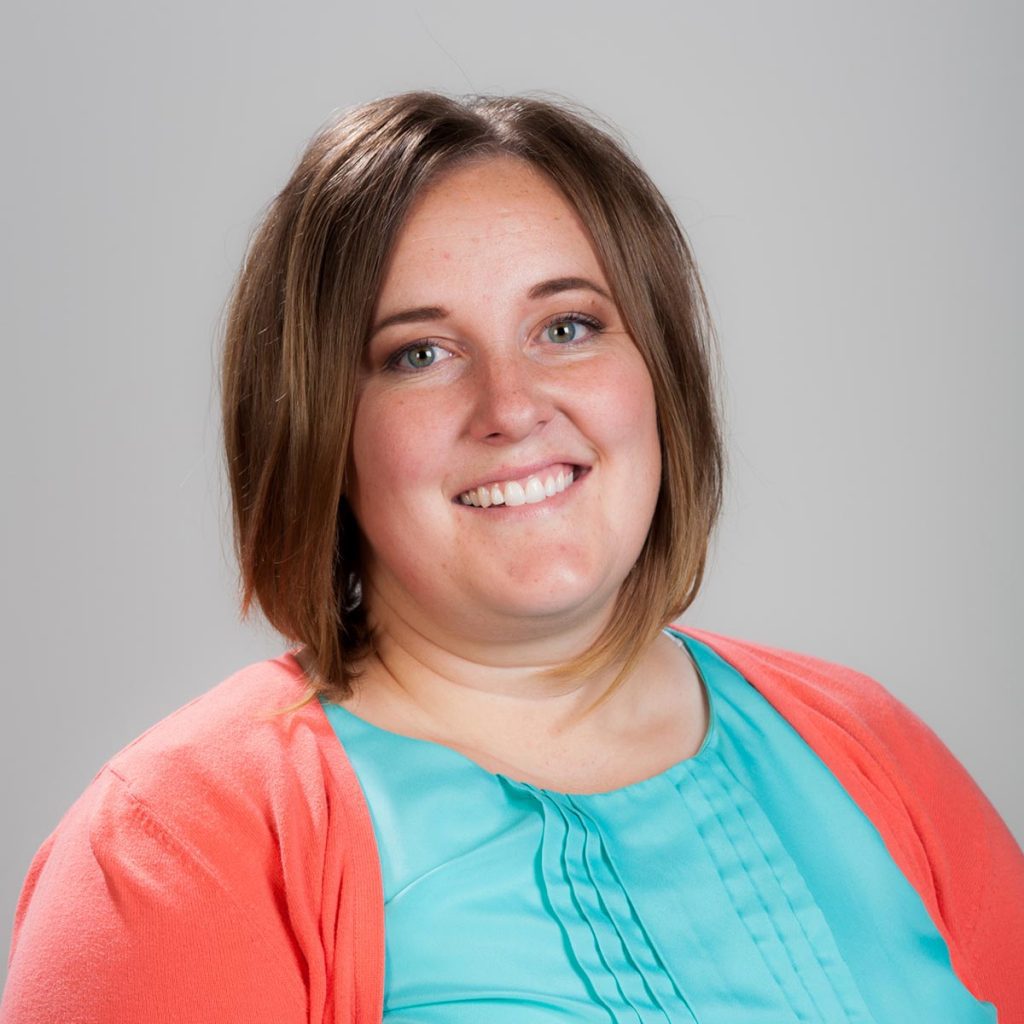 April Hulet
Research Assistant Professor of Rangeland Ecology and Management and Extension Specialist, University of Idaho.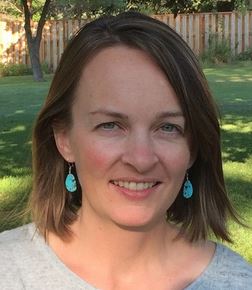 Larissa Yocom
Assistant Professor of Wildland Resources, Utah State University.