Advisory Committee Members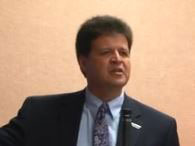 Raul Morales
Deputy State Director, BLM Nevada.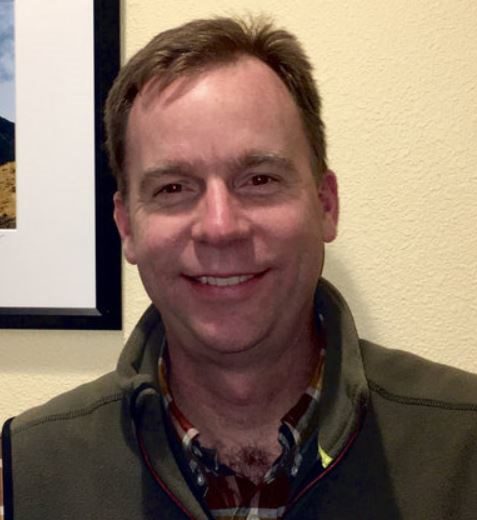 John Tull
Nevada Science Coordinator, Pacific Southwest Region, USFWS.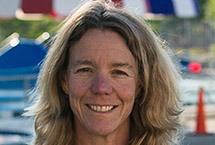 Sue Phillips
Aridlands Research Manager, USGS Forest and Rangeland Ecosystem Science Center.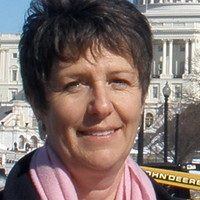 Linda Chappell
Fuels Program Manager, USFS.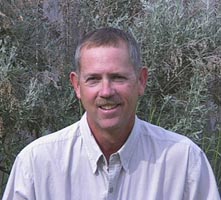 Mike Pellant
Great Basin Ecologist, BLM Idaho.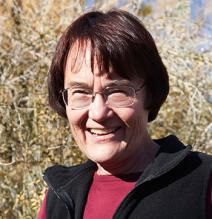 Jeanne Chambers
Research Ecologist, USFS RMRS.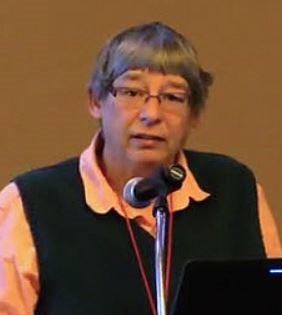 Louisa Evers
Science Liaison, Climate Change Coordinator, BLM, Oregon and Washington.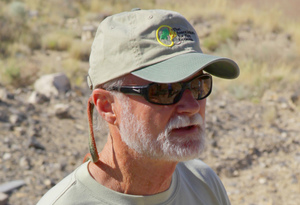 Rick Miller
Fire Ecologist, Oregon State University, Emeritus.
Can't find what you need?