Targeted Grazing - A Collection of Resources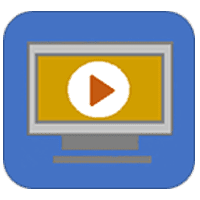 Webinar recording.
This presentation discusses a pilot project in partnership with the BC Cattlemen's Association and the Province of British Columbia that uses cattle grazing to reduce wildfire risk in wildland-urban interface areas. Amanda Miller, of Palouse Rangeland Consulting is engaged as the liaison, coordinator, and researcher for the development, pilot, and testing of livestock use models for fine fuel management.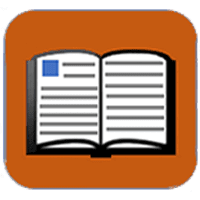 View article.
Cows were fitted with VF collars (calves not collared) that use Global Positioning System positioning to contain cattle inside fuel break boundaries and record animal locations at 5-min intervals. End-of-trial forage utilization was 48.5% ± 3.7% and 5.5% ± 0.7% for areas inside and outside of the fuel break, respectively. Daily percentage of cattle locations inside the fuel break was initially > 94% but declined to approximately 75% by the end of the trial. Percentage daily locations of dry cows and cow/calf pairs inside the fuel break was 98.5% ± 0.5% and 80.6% ± 1.1%, respectively (P < 0.001). Our data suggest virtual fencing can be a highly effective method of concentrating grazing to reduce herbaceous fuel biomass within linear fuel breaks. Efficacy of this method could be substantially impacted by use of dry versus cow/calf pairs.