WUI Fire Behavior/Fire Response - A Collection of Resources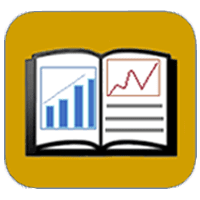 Read the report.
In December of 2017, the Federal Emergency Management Agency (FEMA) Administrator requested the Department of Homeland Security DHS) Science and Technology (S&T) research new and emerging technology that could be applied to wildland fire incident response, given the loss of life that occurred in California during the fall of 2017 in Santa Rosa and Ventura.
In response to the request, DHS S&T—in collaboration with FEMA, the U.S. Fire Administration (USFA), and other key stakeholder experts—determined wildland urban interface (WUI) incidents and life-saving functions as the optimal areas for DHS S&T to explore technology innovation. As a result, S&T formed an Integrated Project Team (IPT) and initiated the WUI Fire Operational Requirements and Technology Capability Analysis Project. Over the course of the project, the IPT identified areas of innovation in wildland fire incident relating to wildland fire preparedness and mitigation and enhanced wildland fire suppression practices, including resistant infrastructure planning, building materials, and building codes. To meet the Administrator's request, however, the IPT focused its efforts on requirements for improving operational capabilities and incident response to save lives in WUI fires.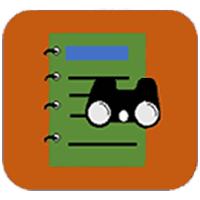 Access the guide.
The Wildland Urban Interface Wildfire Mitigation Desk Reference Guide provides basic background information on relevant programs and terminology for those, whether community members or agency personnel, seeking to enhance their community's wildfire mitigation efforts.
The four primary objectives of this reference guide are to:
Provide a reference to assist with integrating wildland urban interface mitigation principles into national wildland fire training;
Promote common wildfire mitigation language and culture;
Establish an authoritative source for wildland urban interface mitigation information; and
Provide consistent definitions for use by all media.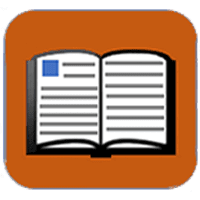 View paper.
On average, one third of the area burned by predicted wildfires was non-local, meaning that the source ignition was on a different land tenure. Land tenures with smaller parcels tended to receive more incoming fire on a proportional basis, while the largest fires were generated from ignitions in national parks, national forests, public and tribal lands. Among the 11 western States, the amount and pattern of cross-boundary fire varied substantially in terms of which land tenures were mostly exposed, by whom and to what fire sizes. We also found spatial variability in terms of community exposure among States, and more than half of the predicted structure exposure was caused by ignitions on private lands or within the wildland-urban interface areas. This study addressed gaps in existing wildfire risk assessments, that do not explicitly consider cross-boundary fire transmission and do not identify the sources of fire. The results can be used by State, Federal, and local fire planning organizations to help improve risk mitigation programs.