Application of the threat-based model framework in the BLM land health assessment and evaluation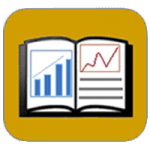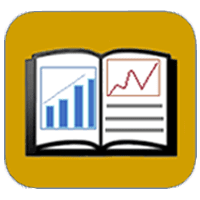 View technical note.
The threat-based model approach uses simplified ecosystem models to identify and map primary threats and determine potential management interventions. The study team found that the threat-based model supported the  findings from the BLM's land health evaluation for the O'Keeffe allotment. The threat-based model approach offered another line of evidence in assessing upland standards. It also proved to be a valuable tool for  communicating with stakeholders, as it provided a spatial depiction of habitat condition and threats through maps and a framework to link threats to management actions. The BLM needs to further apply and study this methodology, but there is potential to use the threat-based model to streamline the land health evaluation process and provide a consistent assessment framework across public and private lands.