Climate, land use, and fire: Can models inform management?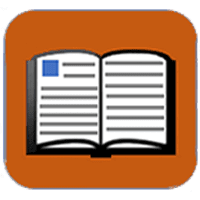 View article.
Studies such as those highlighted in this Research Topic showcase that models provide advances in understanding and provide outcomes that can inform management while being critically challenged and improved by collaborations with field practitioners. Ongoing changes in environmental and societal landscapes and their collective impacts on fire regimes reinforces the need to develop tools that provide guidance how fire management can be used to mitigate fire risk. Bringing together modelers, field ecologists, managers, and practitioners to share their respective knowledge will not only facilitate the development of effective adaptation strategies but also create better science. As Thomas Kuhn simply stated it, the answers you get depend upon the questions you ask and managers do have many questions for the scientists.
Can't find what you need?