Effect of seeding treatments and climate on fire regimes in Wyoming sagebrush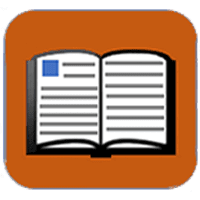 View article.
Sites drill seeded before the most recent fire had fewer, less frequent fires with longer fire return intervals (15–20 years) than aerially seeded sites (intervals of 5–8 years). The response of fire regime variables at unseeded sites fell between those of aerial and drill seeding. Increased moisture availability resulted in decreased fire frequency between 1994 and 2014 and the total number of fires since 1955 on sites with unseeded and aerially pre-fire seeding, but fire regimes did not change when drill seeded. Greater annual grass biomass likely contributed to frequent fires in the arid region. In Wyoming big sagebrush steppe, drill seeding treatments reduced wildfire risk relative to aerial seeded or unseeded sites.
Can't find what you need?