Grazing for fuels management and sage-grouse habitat maintenance and recovery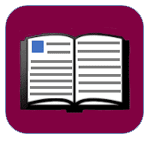 View article.
The experience Squaw Valley Ranch has had with fire, livestock grazing, and sage grouse centers on management strategy and flexibility. Squaw Valley Ranch and the BLM Elko District have a monitoring program that allows for year-to-year adaptations of the grazing plan, as well as long-term
planning for goals and assessment of goal achievement.