Prescribed fire shrub consumption in a Sierra Nevada mixed-conifer forest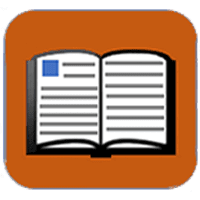 View article.
Shrub cover in two experimental stands prior to burning was 38% and 59% and was 36% and 45% one-year post burn. In both stands shrub patch density increased, while area-weighted mean patch size and largest patch index decreased. Increased local percent cover of coarse woody material was associated with increased shrub consumption. These findings provide information for prescribed fire managers to help better anticipate shrub consumption and patchiness outcomes under similar conditions.
Can't find what you need?