Streamlined wildland-urban interface fire tracing (SWUIFT): Modeling wildfire spread in communities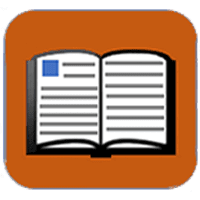 The fire spread rate within WUI communities is determined for nine wildfires that were ranked among the most destructive wildfires in North America. An improved quasi-empirical model that considers radiation and fire spotting as modes of fire spread inside a community is proposed. The new model is validated using the documented spread rates during the 2007 Witch and Guejito fires and the 2017 Tubbs fire. The proposed model is computationally efficient and can be used to quantify fire spread rate and the number of affected structures inside a community during a wildfire event.
Can't find what you need?