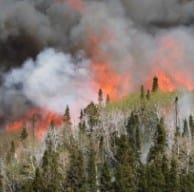 Meeting webpage.
Please mark your calendars for the 2023 8th Annual Montana Forest Collaboration Network Workshop November 2-3 in Missoula at the Hilton Garden Inn. This year, the Workshop is being held jointly with the Idaho Forest Restoration Partnership. This year's theme: Collaborative Investment.
November 2, 2023: 1:00 pm-5:00 pm MDT
November 3, 2023: 8:00 am-Noon MDT
The Workshop Agenda includes a keynote address by the Bureau of Land Management Director Tracy Stone-Manning.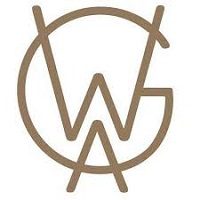 Meeting webpage.
The 2023 Winter Meeting, hosted by Wyoming Gov. Mark Gordon, will feature the Western Governors and their special guests in public conversations about the most significant issues facing the region. It will be in Jackson Hole, WY.