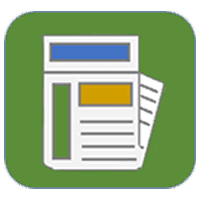 View SageSTEP newsletter.
Two of the principal functional groups of the understory vegetation (grasses and forbs) respond positively to tree removal by any means, with grasses—both annual and perennial—showing the greatest increases to both burning and cutting over the ten-year time period. This was an expected result, because it was assumed that understory species were significantly suppressed prior to treatment by pinyon and juniper trees on the landscape as a result of competition for resources, principally water (but possibly also light). If the hypothesis of competition for water were true, then we would expect to also see an increase in water resources in the soil after trees were removed, mirroring the response in the understory vegetation.
Prescribed fire and mow treatments maintained fire behavior below this threshold for extreme fire behavior, and in early years even kept it within the 4 ft control mark. Control and tebuthiuron treatments can be expected to have fire behavior that is more difficult to control.