Steering Committee Members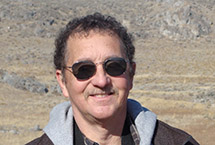 Mark Brunson
Professor, Environment and Society, Utah State University.
Coordinates with academic partners; sageSTEP liaison; co-leads evaluation.
Don Major
Fire and Landscape Ecologist, Idaho BLM.
Leads website function and updates, co-leads network of experts.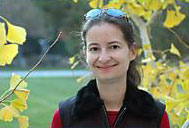 Elizabeth Leger
Associate Professor Natural Resources and Environmental Science, University of Nevada-Reno.
Leads project management.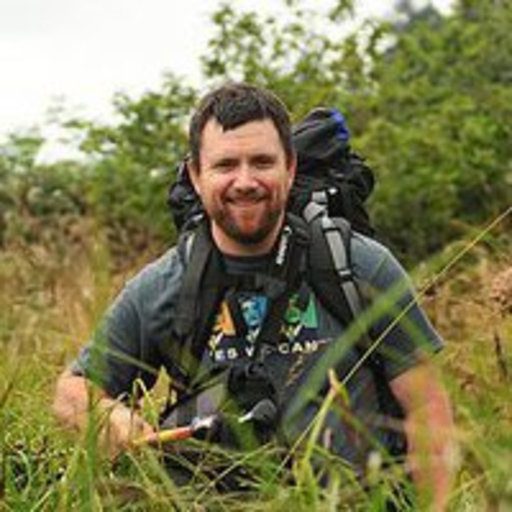 Francis Kilkenny
Research Biologist, USFS Rocky Mountain Research Station.
Leads development of syntheses.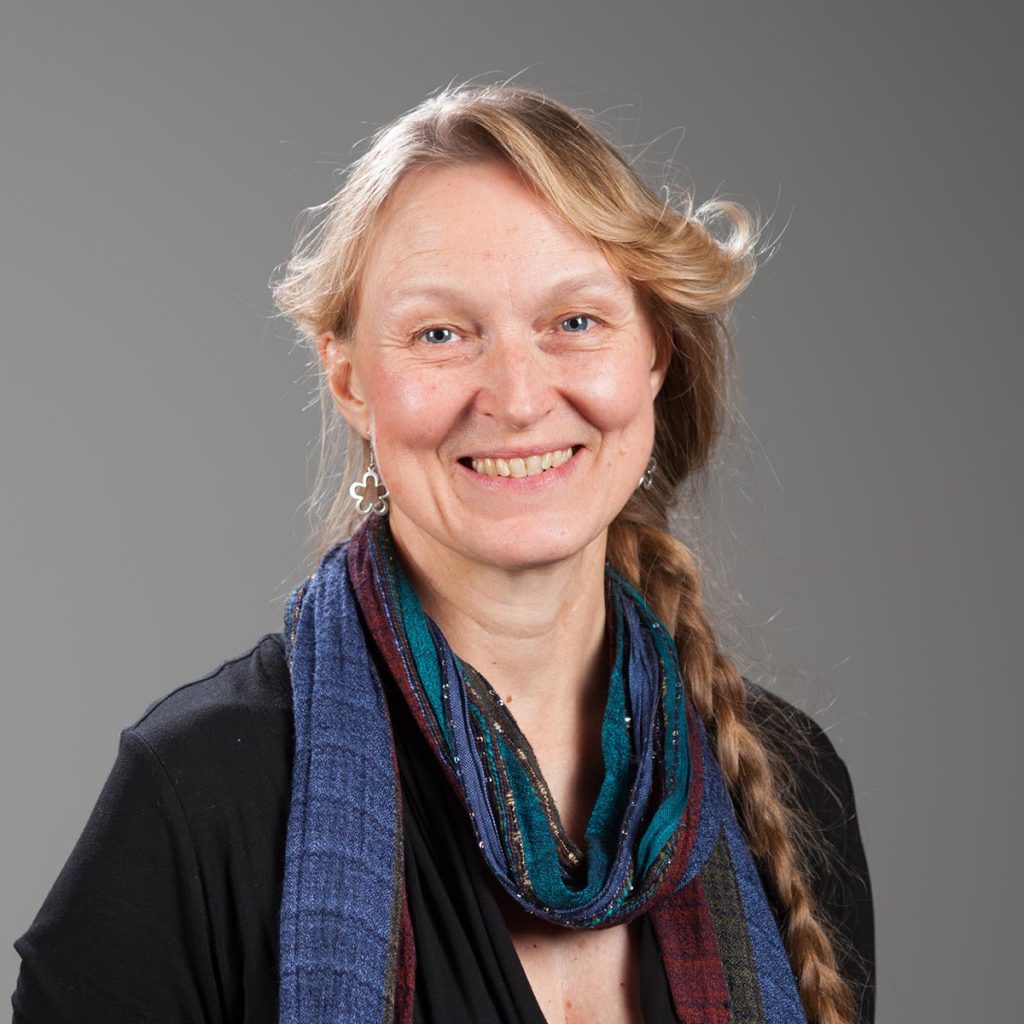 Eva Strand
Assistant Professor Forest, Rangeland, and Fire Sciences, University of Idaho.
Leads web-based training.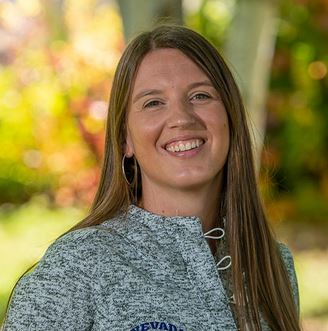 Christina Restaino
Assistant Professor, Natural Resources State Specialist, University of Nevada, Reno Extension.
Coordinates with extension; leads program effectiveness assessments.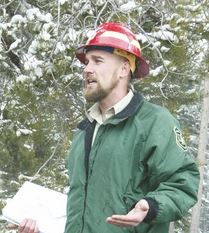 Duncan Leao
Bridgeport District Ranger (acting), USFS Humboldt-Toiyabe National Forest.
Leads field-based connections.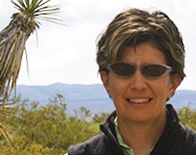 Beth Newingham
Research Ecologist, ARS.
Leads development of agency mentors and cadres.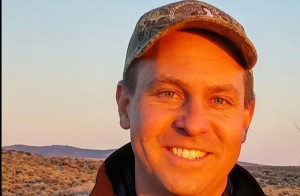 Jeremy Maestas
Sage Ecosystems Specialist, NRCS.
Coordinates with management partners; leads field workshops.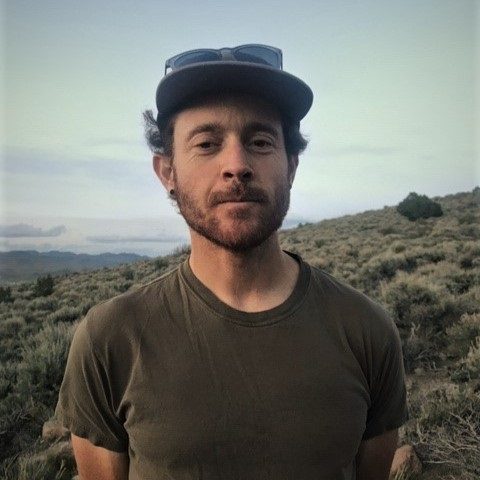 Ben Klink
Natural Resource Program Manager, Department of Conservation and Natural Resources, Nevada Division of Forestry.
Coordinates with state forestry management partners.