Burning in the black range: Prescribed fire on the Gila National Forest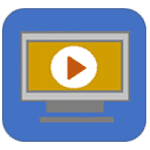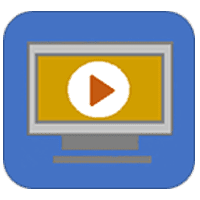 A brief look at how the Black Range of the Gila National Forest goes about putting down thousands of acres of prescribed fire. See how the District works in a collaborative and productive manner while working within the multiple-use framework to include grazing, wildlife, recreation, and community outreach. Supported by science, the agency looks to keep fire on the landscape.
Can't find what you need?