Fire Effects Information System Website (FEIS)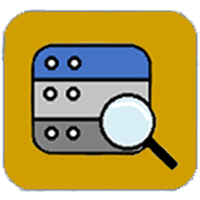 Access FEIS database.
The FEIS database provides access to more than 1,200 species reviews, 150 fire studies, and is now producing fire regime syntheses. This suite of products provides information on plant, lichen, and wildlife species' life history, ecology, and relationship to fire and detailed descriptions of site characteristics, burning conditions, fire behavior, and fire effects. This spatially searchable database was developed by the USDA-FS, Rocky Mountain Research Station, Fire Sciences Laboratory, Missoula, Montana.