Fire and smoke: We are in this together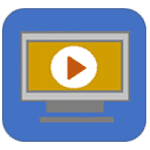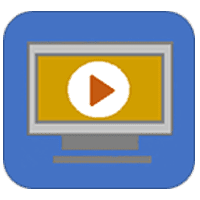 One of the most important topics today is the issue of wildfires and smoke in our Valley. Chris Chambers, The Wildlife Division Chief and Merv George the Forest supervisor on the rogue River Siskiyou National Forest are the perfect pair to speak to this issue Chris grew up in Ashland and worked both in the forest service and the Ashland fire and rescue service. Knowing the importance of gathering people and resources around this issue, Chris has been instrumental in getting the entire state of Oregon to share resources for this very important issue.
Can't find what you need?