Great Basin pinyon and juniper: Ecology, history, and restoration website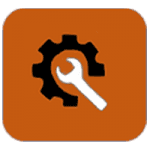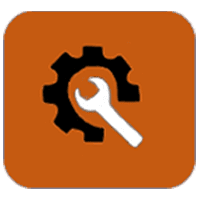 Visit the PJ website, authored by Rick Miller
Pinyon (Pinus spp.) and juniper (Juniperus spp.) woodlands occupy over 78,000 square miles of the Great Basin and northern Colorado Plateau. These woodlands have persisted for tens of thousands of years and provide important biodiversity and habitat for many species across the region. Yet, relatively recent infill of new trees into old-growth woodlands and expansion of trees into adjacent sagebrush-steppe, riparian, and aspen communities have created a considerable mix of concerns around wildfire, drought-mortality, invasive species, watershed function, tree removal, and loss of habitat, biodiversity, and resilience.
This website provides background information on the ecology and management of PJ woodlands useful to the interested public and emerging information important to resource managers.
1) PJ 101 provides a brief introduction to and description of PJ woodlands with links to more in-depth information.
2) FAQ (Frequently Asked Questions) briefly addresses questions related to the ecology and management of PJ woodlands.
3) Tools provides information and concepts for evaluating landscapes, which are specifically useful for predicting disturbance or vegetation management responses in PJ woodlands.
4) Literature provides brief summaries and links to recently published PJ woodlands studies. Study findings are highlighted and discussed in terms of our current understanding.
This website will be continually updated with new articles, questions, and tools.