Hot-Dry-Windy (HDW) Index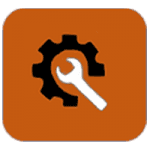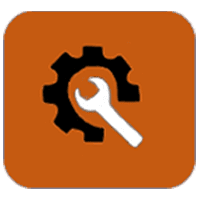 The Hot-Dry-Windy Index (HDW) was designed to help users determine which days are more likely to have adverse atmospheric conditions that make it more difficult to manage a wildland fire. It combines weather data from the surface and low levels of the atmosphere into a first-look product.
HDW was designed to be very simple – a multiplication of the maximum wind speed and maximum vapor pressure deficit (VPD) in the lowest 50 or so millibars in the atmosphere. Because HDW is affected by heat, moisture, and wind, seasonal and regional variability can be found when comparing HDW values from different locations and times.