Sage-grouse Initiative Interactive Web Application and Mapping Tool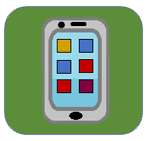 Access app and tool.
The Sage Grouse Initiative Interactive Web App is a tool to catalyze and improve habitat conservation efforts across the western United States. It presents cutting-edge geospatial data covering 100 million acres, which helps visualize, distribute, and interact with information about the sagebrush-steppe ecosystem.