Land-use planning to reduce wildfire risks and costs – Tools from Headwaters Economics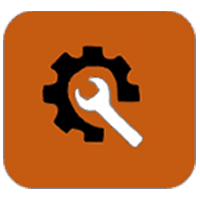 Access community planning tools.
The Community Planning Assistance for Wildfire (CPAW) program provides communities with expertise in land use planning, forestry, risk assessment, and research to identify and reduce local wildfire risks and costs. Learn even more background and access other tools at Headwaters Economics.