Resource Manager Toolkit: Post-Fire Floods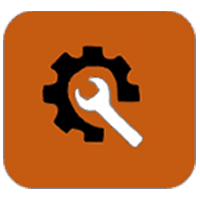 Access website and tools.
The After Fire Toolkit and Information website is where managers,  landowners, or communities can find guidance for assessing and preventing potential damage due to post-fire flooding and related events.  Browse this site to find information on the research, methods, and tools available for measuring and reducing risks associated with post-fire flooding, debris flows and sedimentation.