Wildland firefighter health effects: Brief overview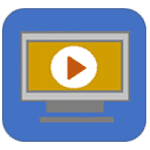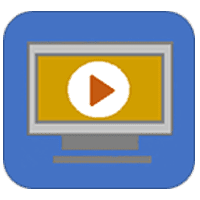 This video provides a brief overview of a new approach to examine the potential health effects that wildland firefighters may experience working on wildland fires. This effort is a collaboration between the National Institute for Occupation Safety and Health (NIOSH), the U.S. Forest Service and the National Park Service.
As you will see in the video, a NIOSH team actually goes into the field on a wildfire in Idaho to test members of the Sawtooth Interagency Hotshot Crew on potential impacts to their overall health, including effects to their hearts, lungs, kidneys, and hearing.